Corporate Events: Then & Now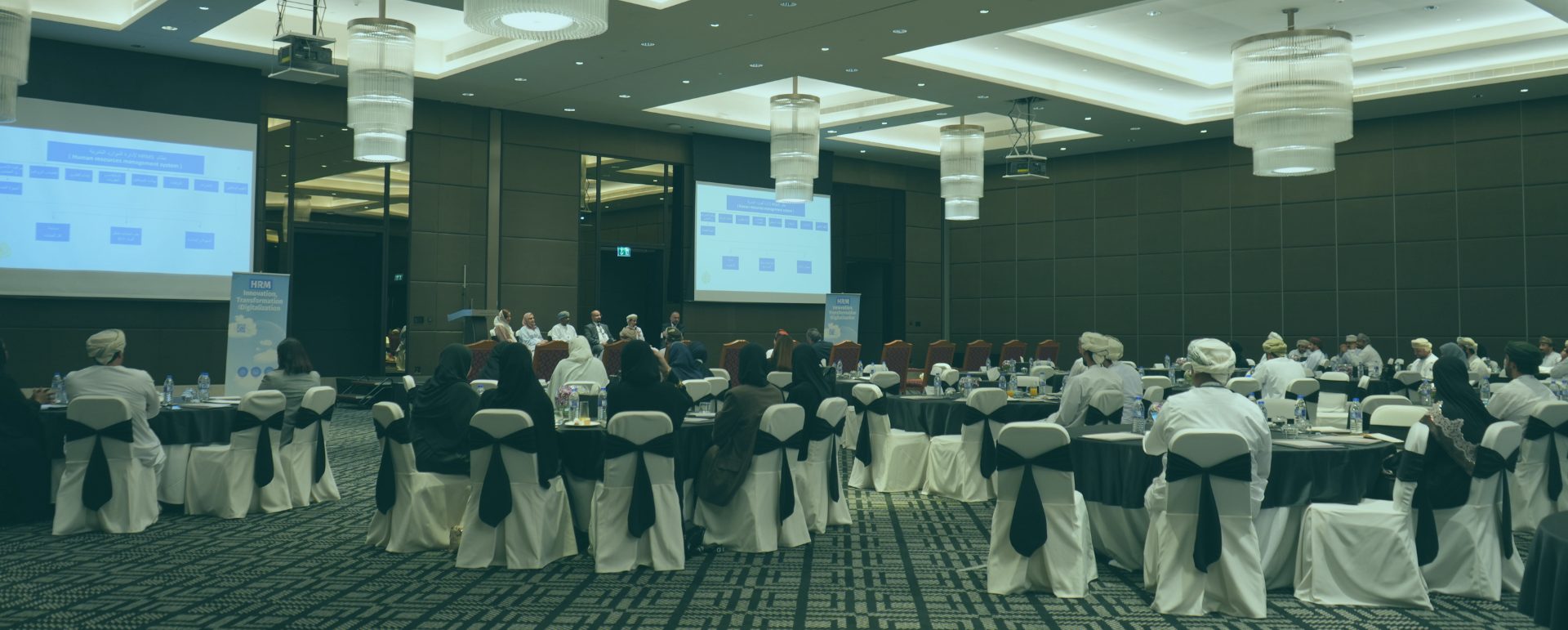 Let's rewind to the pre-COVID era, we would notice that majority of the companies relied on traditional corporate events to achieve increased brand awareness & business development. But, in March 2020, when the COVID-19 pandemic hit, travel & gatherings came to a sudden halt thereby, resulting in numerous questions being raised about the future of corporate events.
While some companies quickly shifted to virtual event space, others refused to take part in events altogether. Two continuous years of Zoom meeting & Virtual events later, the world is done being stuck at home! While there have been massive changes in terms of sponsor & delegate behaviour towards in-person events, companies are looking for the best methods to re-incorporate events in this new post-Covid19 world. Here's our take on the changing nature of corporate events - Pre & Post COVID:
Incorporation of evolving technology:

Even before the pandemic, businesses were focussing on technological innovation, but COVID-19 seems to have accelerated the implementation of technology, thereby increasing attendees' expectations of how technology is being incorporated for a better event experience. Ditching traditional printed event brochures for event apps may have made the cut in the Post-COVID era, but that is no longer the case.

Massive changes in expectations & ethics:

Certain travel restrictions post covid has made people question the time spent in travelling & attending events that are away from home. Unlike the pre-COVID world,attendees are no longer looking for just networking, they now want efficient & likeminded networking- the events must be worth spending the time to travel & attend. The sponsors, on the other hand, are no longer satisfied with just leads. The leadsshould be marketing qualified along with proper attendee engagement.

Increased Event Budgets:

In-person events have always been expensive for both the hosts & the sponsors. Despite live webinars being cost-efficient, majority of the businesses are focused onin-person events. Why? An in-person event with strong strategy, logistics,communication, promotion & follow-up, can give wings to the business' brandawareness! And this is the exact reason why there has been a tremendous increasein the allocation of Event Managers looking into Event Management, instead of the Marketing and/or PR Manager doing the same. This has led to a massive change in the decision-making process.

Reduced Delegates & Outstanding content:

Reduced number of delegates is seen to have a number of positive impacts on corporate events- reduced cost for the event, increased attendee engagement, increased event experience & increased content personalisation. Having said this,the content of the event has & will be of outmost importance and has to be a lot more exciting & insightful than it was before the pandemic. Only if both the factors are taken into consideration, will the event be effective & will stand out from all the other not-so-efficient events.

Curated Networking:

For 82% of corporate event attendees, networking tops the priority list. For the preCOVID events, networking was nothing more than meeting people by chance. Curated networking is highly beneficial in creating meaningful 1:1 conversations between the buyer & the seller. Relevant but smaller number of attendees seem to encourage more Delegates & Sponsors to be a part of the corporate events.
While these seem to be a few of the trends for corporate events in the Post-COVID era, no one knows what the future has in store. But, keeping the on-going trends in mind, it seems like there has been a major shift to Private Events. Networking has always been the key component of corporate events & going forward, there seems to be no reason for this to change.
Corporate events are designed to build connections before building revenues. Companies need to know their clients & their needs and then accordingly fit the events as per their specific target audience's needs. Maybe that is the exact reason which has given rise to the increased demand for tailor-made bespoke events, a one-event-to-fit-all approach will no longer make the cut!
Not sure about how to go ahead with your next BESPOKE EVENT to reach your exact target audience? Get in touch to discuss how Team TFE can help you Go Private With Your Next Tailor Made Bespoke Event!