 Attendees Expert Speakers Solution Providers Powerful Sessions Exclusive Exhibitors Exclusive workshops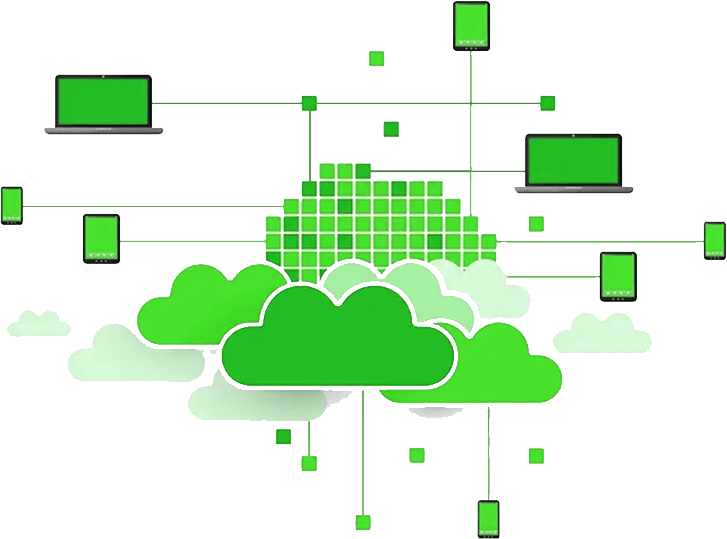 Remote Workx India aims to be the #1 Gathering for all the remote workers, people's managers, solution providers, security professionals, influencer and top Industry experts to discuss and share their experiences and discover the latest trends of a remote working. The 2-day conference and exhibition will bring together India's HR community and professionals, remote workers of all industries, Security professionals and Cutting edge solution providers to address the main challenges and solution for an optimum remote workforce and workplace. Learn best practices for your remote team and discover the latest strategies of your work-life balance with the new normal in India and join the revolution of remote workers.
WHY YOU SHOULD ATTEND
Learn the developments and trends in remote work
Redefining the way we work and increase productivity
High Quality Networking Sessions: Meet with top delegates and Industry experts with our pre-scheduled networking model
New practices and best cases to hire and retain talent
Explore top Remote working solution providers and new technologies
Meet and Speak directly with Top Industry Experts
Attend innovative Workshops and gain the latest skills needed to work remotely
KEY TOPICS TO BE COVERED
Developmental trends of the remote working industry
Redefining the way we work: productivity, culture and talent
Workforce & Workplace Transformation with Wireless Communication Technology
The Critical Security challenge of Remote Working
Attracting and hiring top talent remotely
Best practices to run effective remote meetings
Employee engagement for a remote workforce
Work &life balance – The important factors
Building a remote Profile: How to be a good remote worker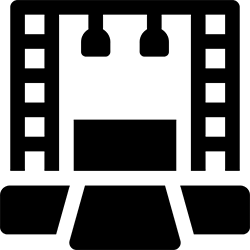 THE MAIN STAGE:
This is where you get to hear from top brands in the industry who will demonstrate the products and services, Hear from leaders and consultants who have adopted working from home successfully within their business as well as hot topics in remote working in India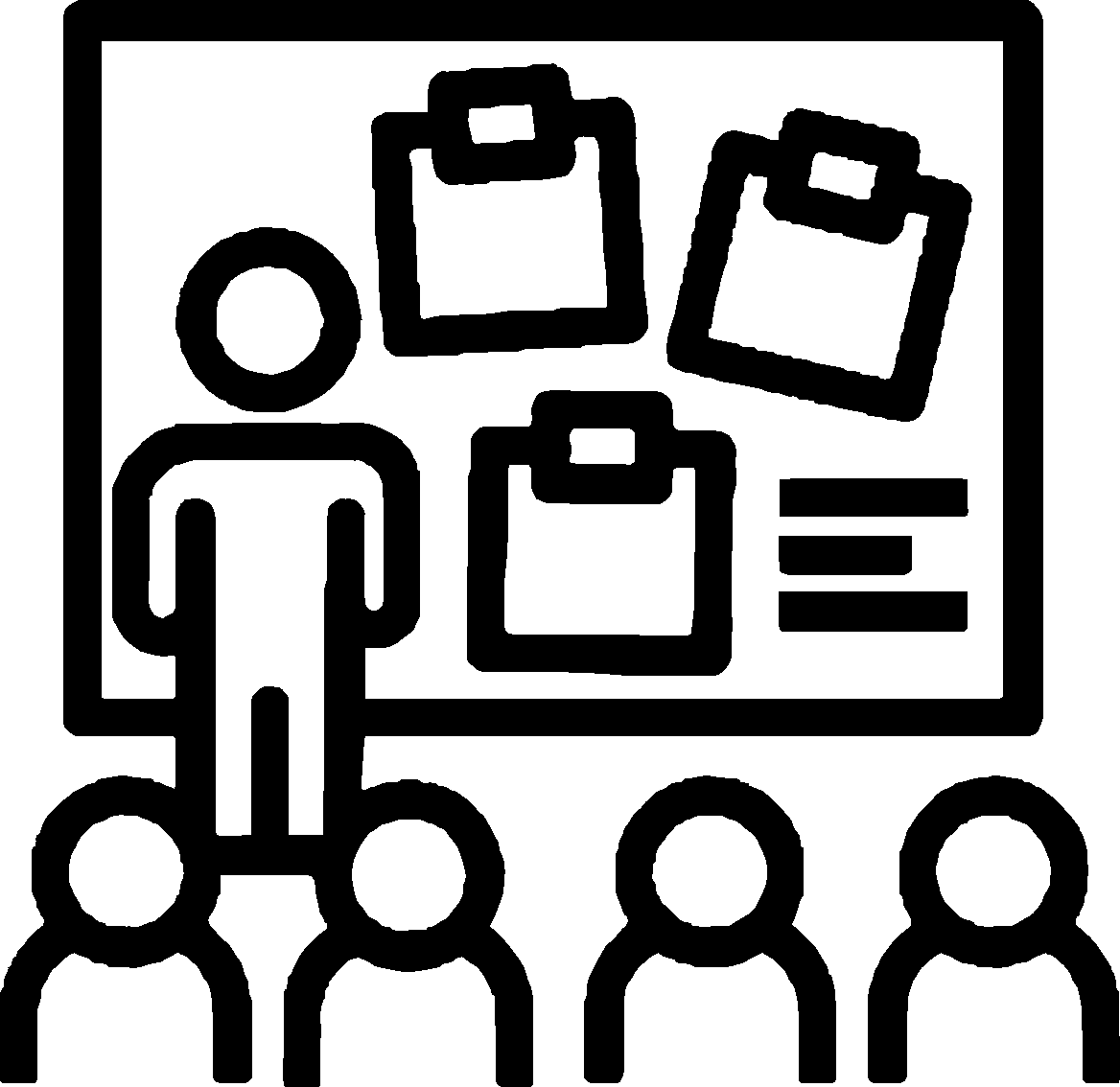 EXCLUSIVE WORKSHOPS:
Attend and explore cutting edge innovative hardward & softwares product showcases to armor your organization with the tools you need to manage your remote teams. Get hands on experience and practical knowlegde to sharpen the skills needed to build your remote profile & career.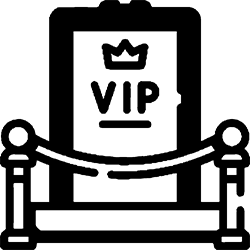 EXCLUSIVE VIP LOUNGE:
Meet with your target audience of "C" Level Executives, Decision Makers, Specifiers and Influencers directly for one-on-one private sessions through our strategic Virtual meetings setup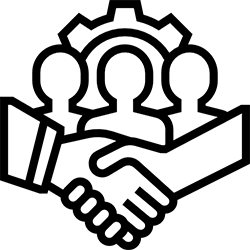 MEET THE EXPERTS:
Meet our top exhibitors and speakers to discuss the hottest topics of remote working
BRIDGING A CRUCIAL INDUSRTY GAP :
Expectation of the demand for workspaces to drop
Developers are most concerned about uninterrupted operations and employee well-being
99.8% workforce in IT sector incapable of remote working
Robust measures to deal with increasing cyber attacks
How technology is reshaping the way we work
Agenda & Program
Remote Workx India is the stage for all remote workers to discuss and discover the latest on Remote working. The 2-day conference and exhibition is designed in 3 dedicated Tracks focusing on all aspects of a Remote "Workforce" and Remote "Workspace" and these 3 tracks are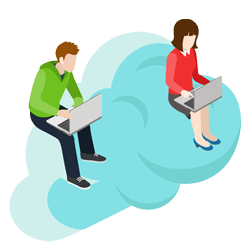 BUILDING REMOTE CAREERS
Building a Remote Profile
Transitioning to Remote
Cracking Interviews
Developing Skills
Toolkits & Apps
Discipline & Hygiene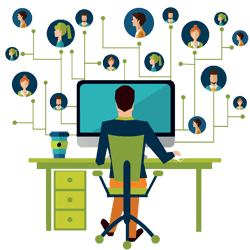 LEADING REMOTE TEAMS
Intra–Communication
Cross–Collaboration
Virtual Meetings
Productivity
Feedbacks & Appraisal
Team Dynamics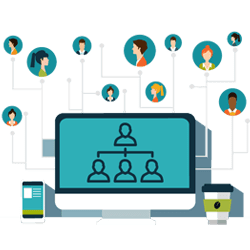 SCALING REMOTE ORGANIZATIONS
Hiring Remotely
Onboarding Remotely
Workplace Culture
Employee Engagement
Compensation & Legalities
Learning & Development
MEET YOUR SPEAKERS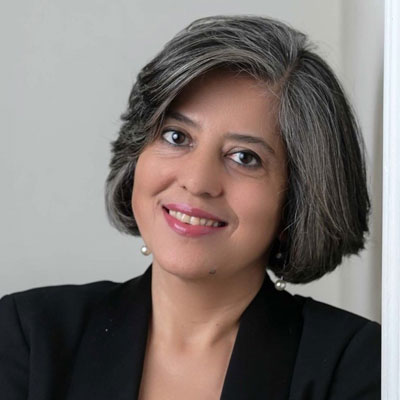 Renu Bohra
Chief HR Officer at DB Schenker
Few of the attend companies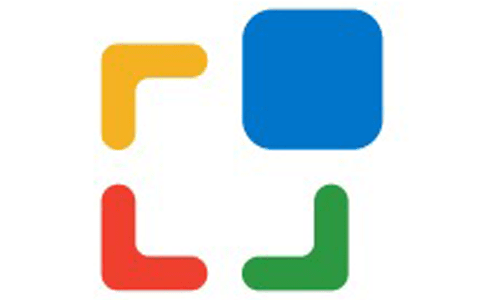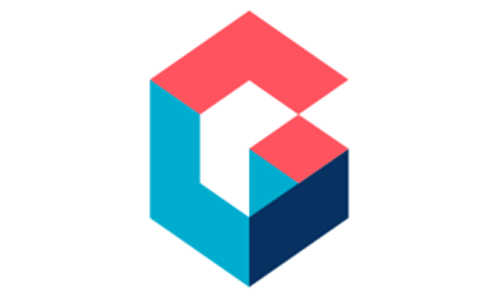 Past speakers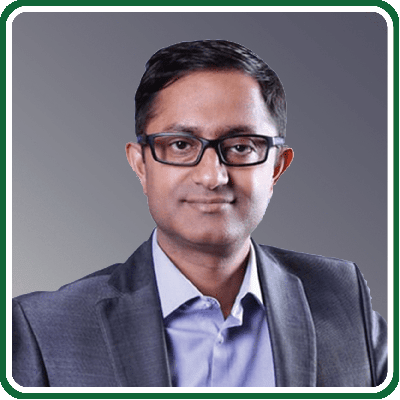 Dr.Anil Kumar Misra
Chief Human Resources Officer at Magicbricks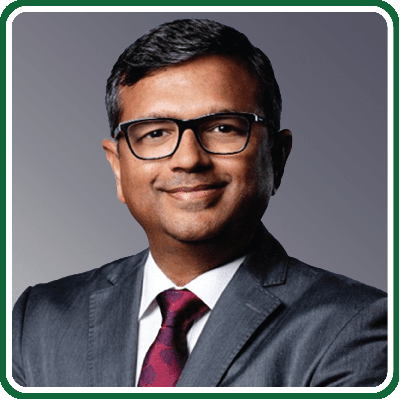 Naveen Narayanan
Managing Director - Human Capital Consulting, Solutions & Transformation at KPISOFT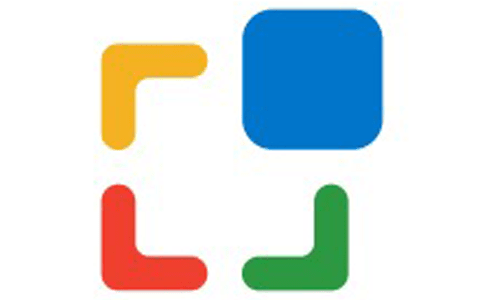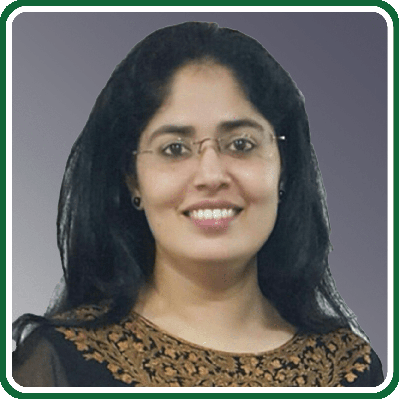 Shalu Manan
Transformation Strategist VP HR at Genpact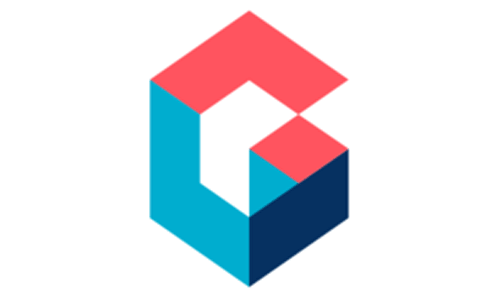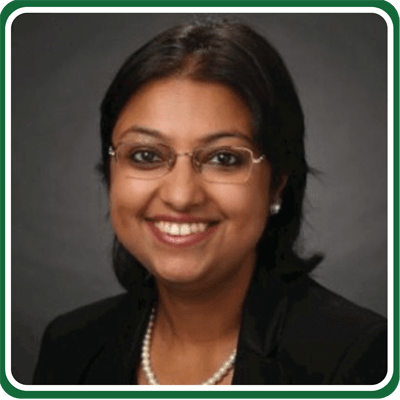 Chaitali Mukherjee
Partner and Leader: People & Organization, PwC India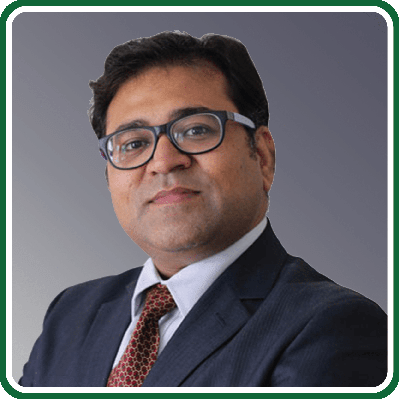 AMIT SHARMA
Vice President HR at Volvo Group India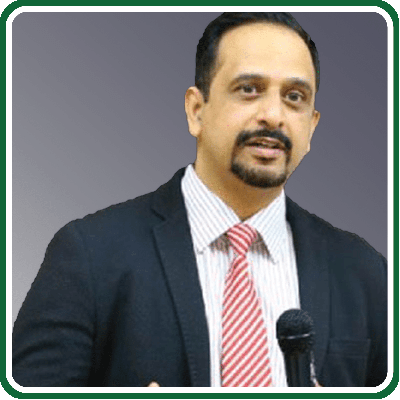 VIKAS VATS
Founder at Human Resource Association of India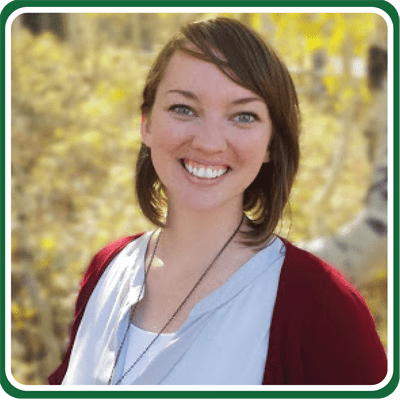 Laurel Farrer
CEO, Distribute Consulting; Founder, Remote Work Association; Contributor, Forbes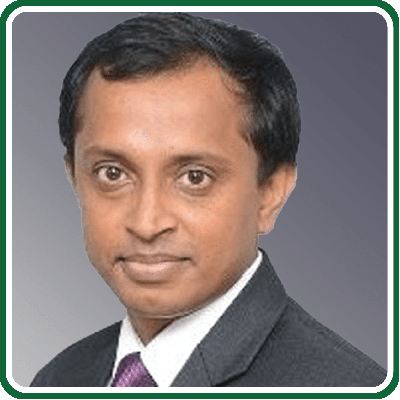 Saptarshi Chatterjee
Director - Management Consulting, People and Change at KPMG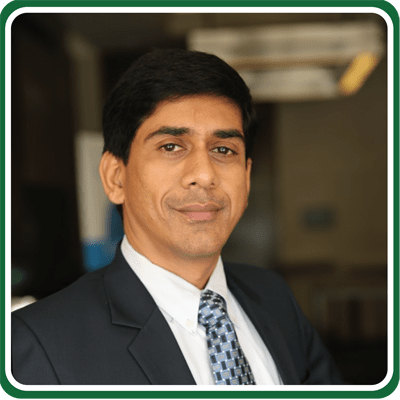 Mukesh Jain
CTIO - Insights & Data India at Capgemini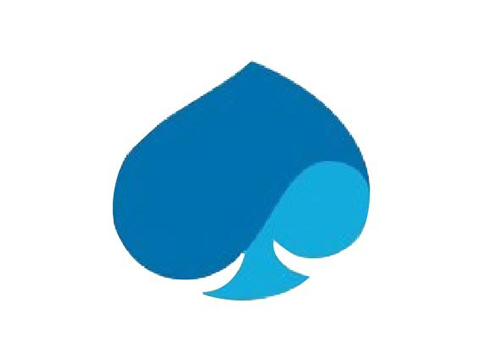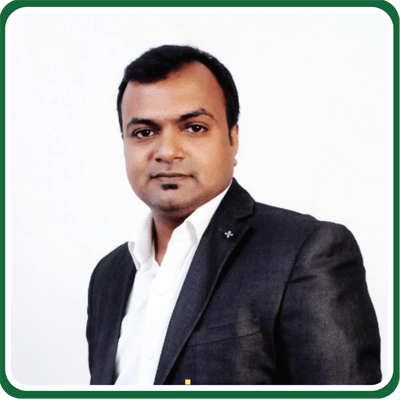 Jyothis KS
Co-Founder & Head of Sales at Zappyhire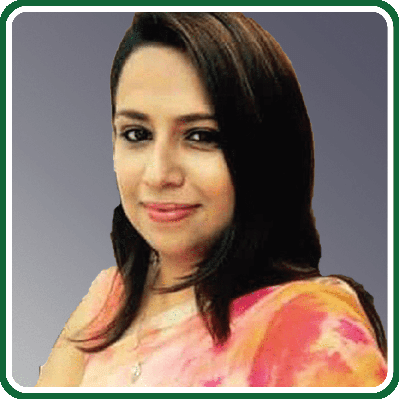 SHEETAL SANDHU
Group CHRO at ICRA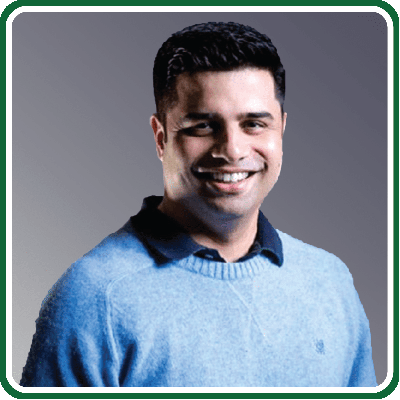 Ranjan Phadke
Vice President - HR Leader - Healthcare at EXL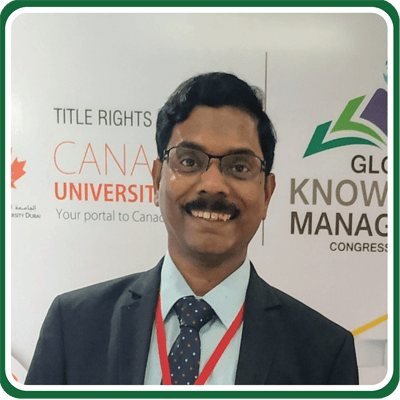 VED PRAKASH
Chief Knowledge Officer at Trianz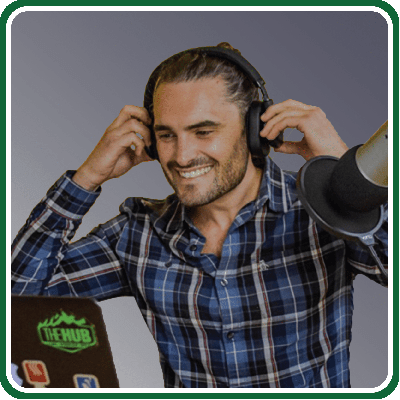 Chase Warrington
Head of Business Development at Doist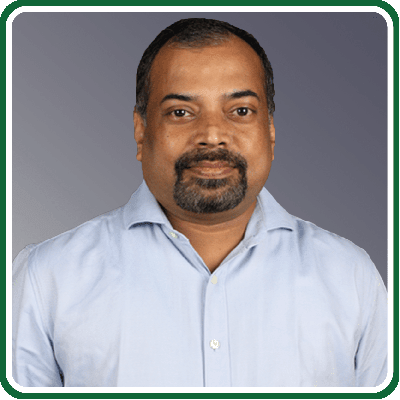 MAGESH KUMAR
Chief Security Officer at Sun TV Network Limited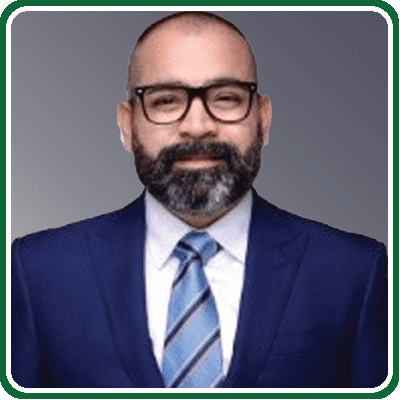 Rohit Kalro
Head of Digital Transformation & Strategy at ThoughtWorks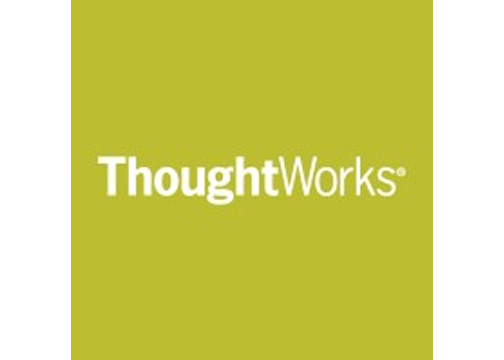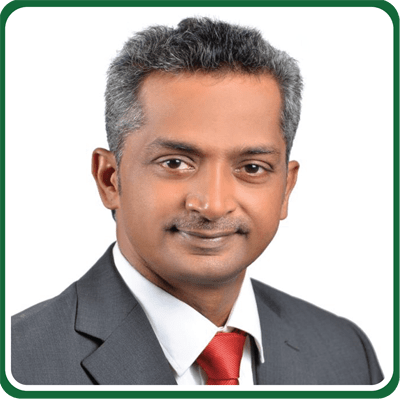 Rajesh Balaji
Chief Human Resources Officer at Matrimony.com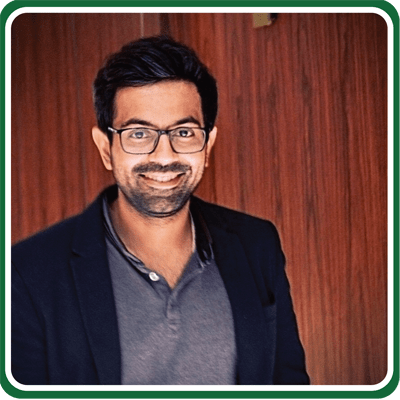 Vivek Ravi
Head - Talent Development, North America at TCS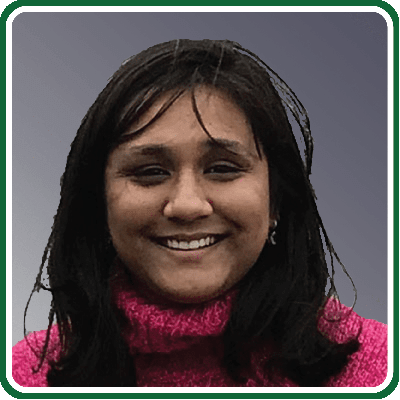 Bhagyashree Pancholy
Founder of All Remotely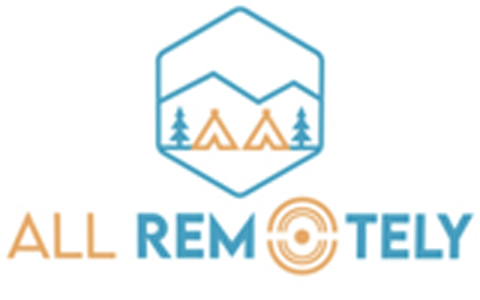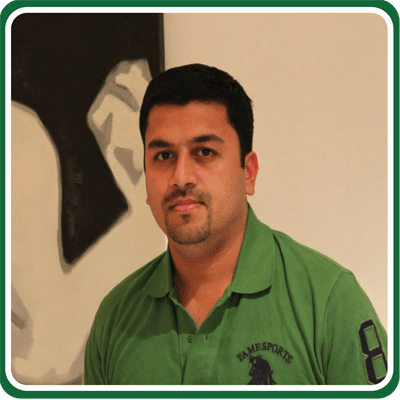 Deepu Xavier
Co-Founder & Head of Technology at Zappyhire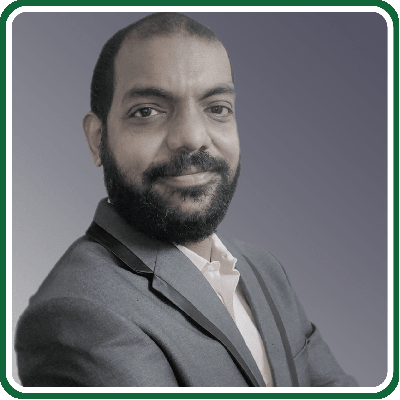 Dnyaneshwar Gaikwad
Executive Vice President at Edelweiss Financial Services Limited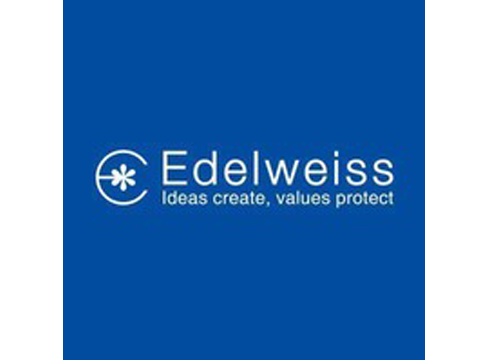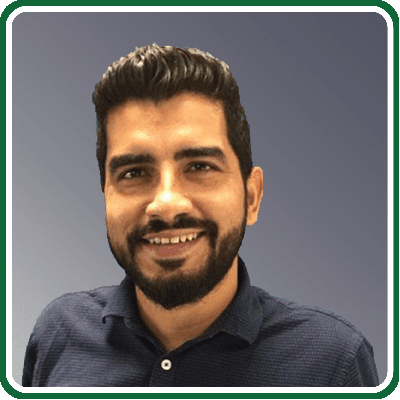 ATMA GODARA
Production HR Generalist - APAC at Netflix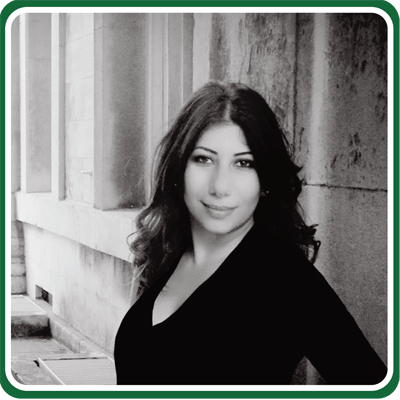 Renad Jabaji
Head of Middle East at JANDI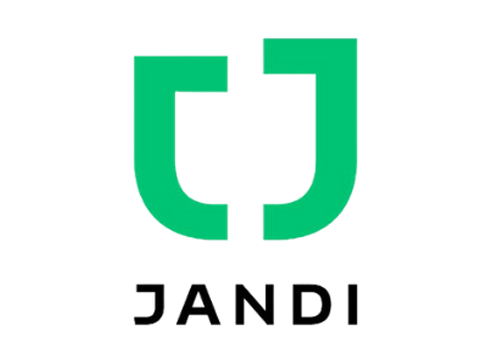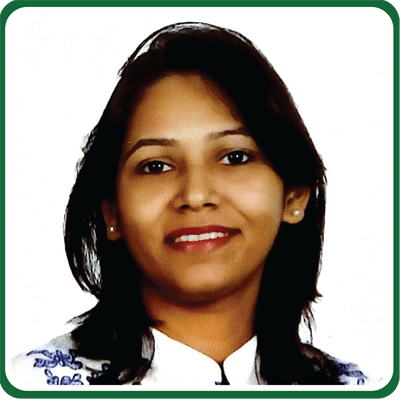 Puja Gupta
Dy. General Manager - Strategic Business Finance at American Tower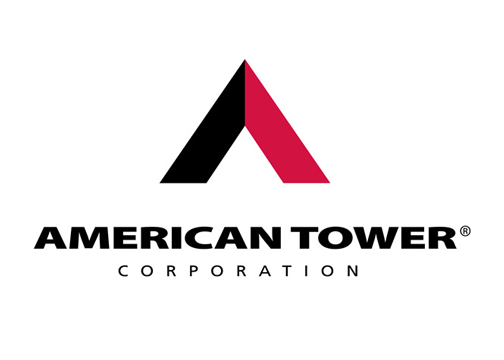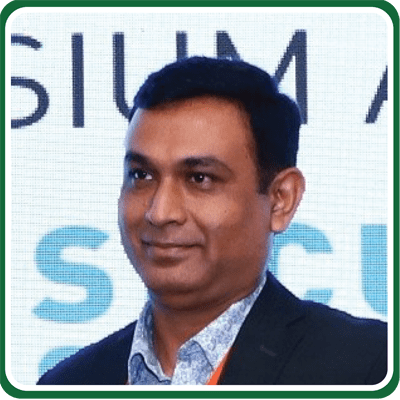 Manoj Shrivastava
CISO at Future Generali India Insurance Company Limited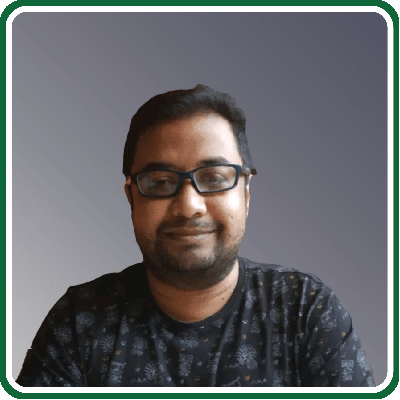 Dhruba Roy Chowdhury
Head of Global Command Centre and APAC Support Operations At Uber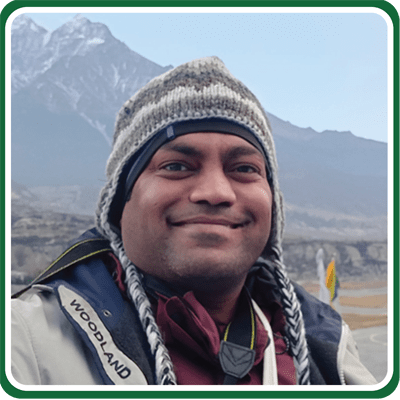 Mayur Sontakke
Co-Founder at NomadGao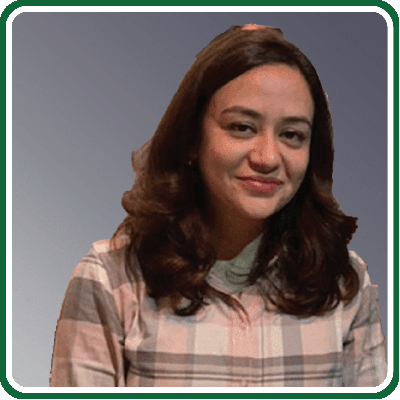 SHAMBHAVI SOLANKI
Vice President - Corporate HR at PolicyBazaar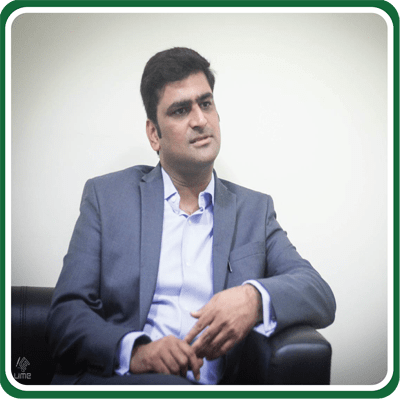 Ramakrishna Vyamajala
Head - HR at Home First Finance Company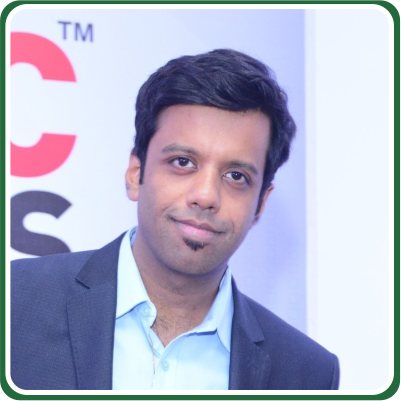 Sanil Nadkarni
CISO at SLK Global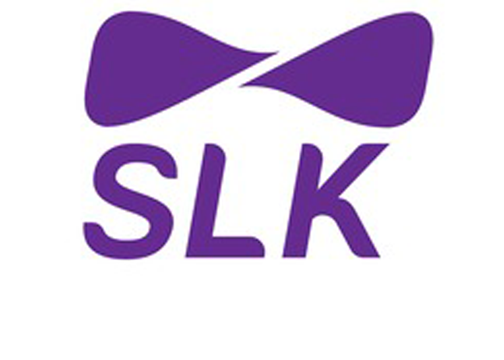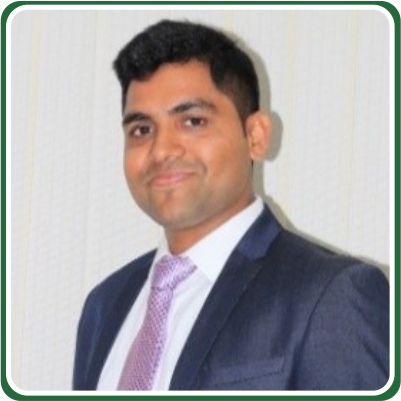 Rajeev Kumar
Director at Flatworld Solutions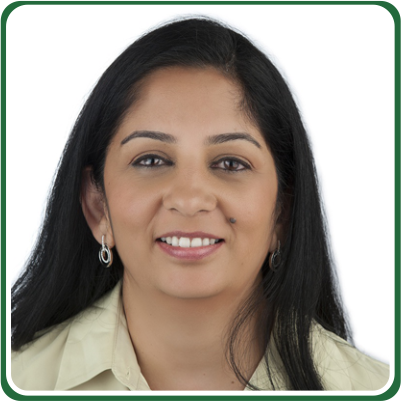 Bhageerathi D R
Director, Employee Experience at Unilever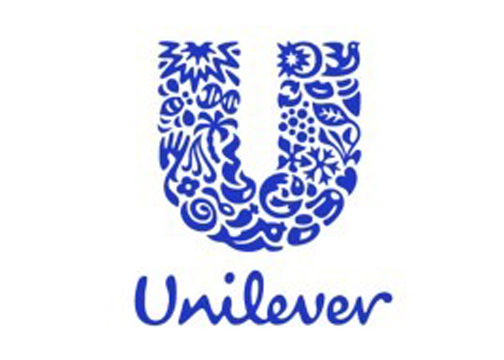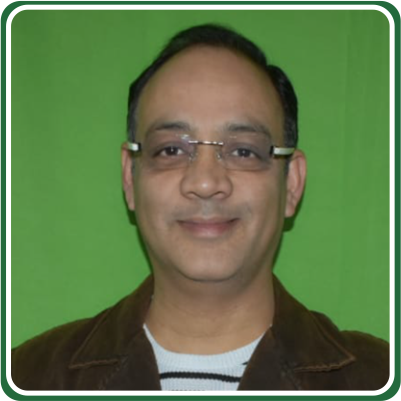 Deepak Talwar
National Cyber Security Officer for Microsoft India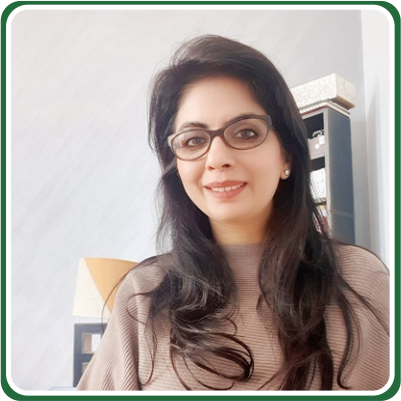 Arti Shirish
Head of Employee Relations at Standard Chartered Global Business Services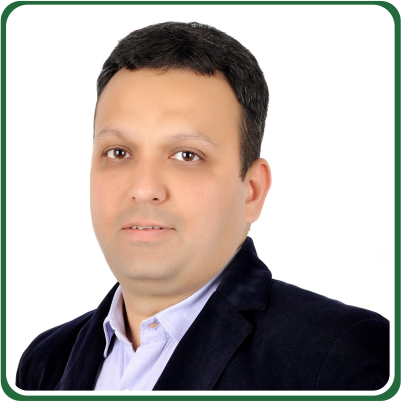 Viral Thakkar
Senior Principal Technology Architect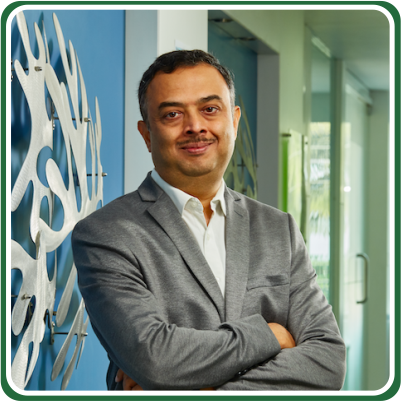 Girish Rowjee
Co-Founder & CEO of Greytip Software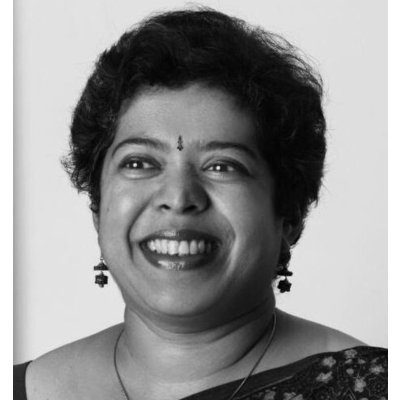 Anuja Singh
Senior Consultant, HR Program and Strategic initiatives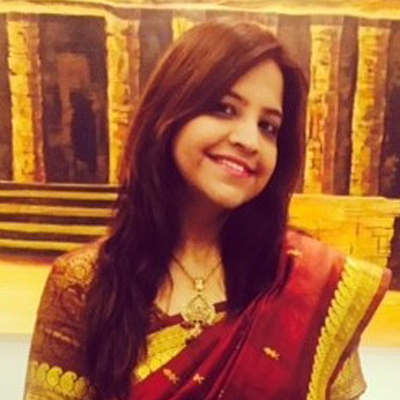 TINA RASTOGI
VP-Human Capital Management at Cybage Software
Premium Solution Providers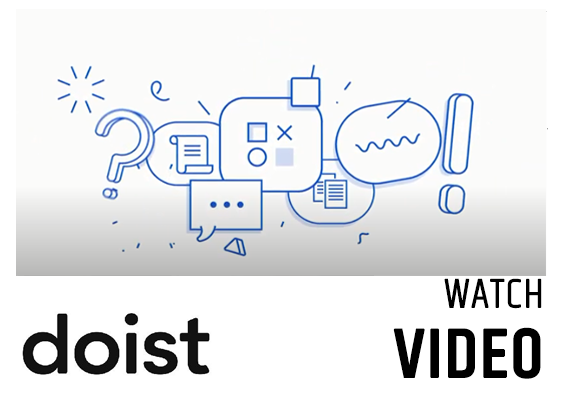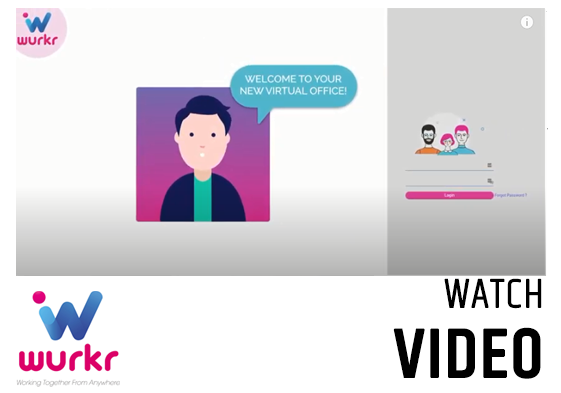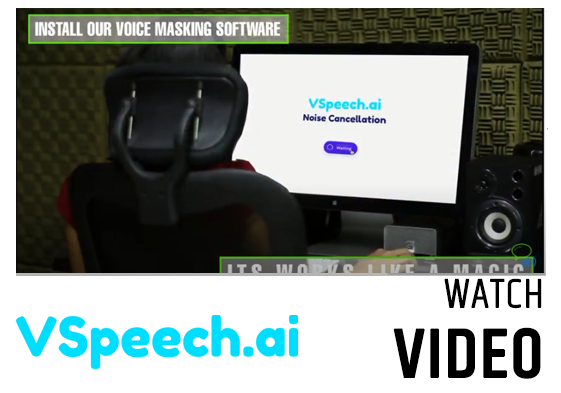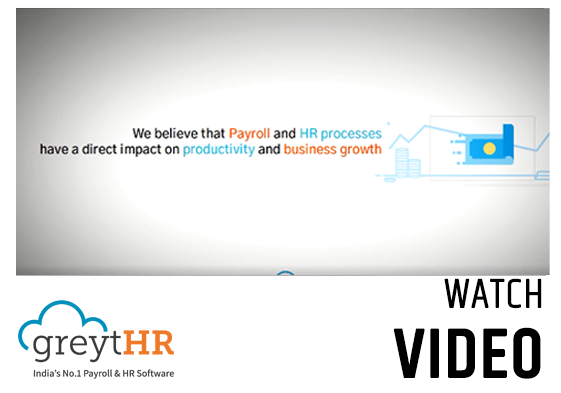 Attendance profile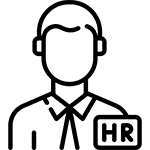 HR Professionals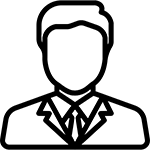 People's Managers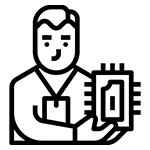 Talent & Development Professionals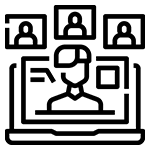 Remote workers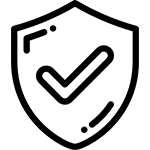 Head of Security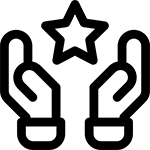 Head of Networking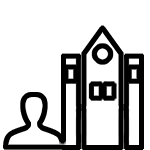 Head of Infrastructure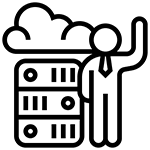 IT Architect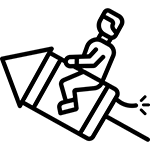 Entrepreneurs & Startup's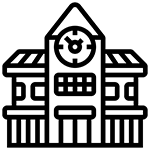 Educational Institutes