WEBINAR OVERVIEW
Conversational Artificial Intelligence is a game changer for Customer Experience. It helps to transform personalized data-driven data experiences Into positive revenue denerators such as telesales collections, and compliance drivers. While one of the most tangible impacts of conversational Al has been on customer support, the contact centre handling all digital conversations becomes the best point of contact to enable up-sell and cross-sell that drive business metrics.
TALKING POINTS
The most important question is, how and when do you start implementing game-changing technologies that convert routine interactions into revenue?
The most successful contact centres will be those with an agile, competent team augmented by Chatbots, digital channels and effective knowledge management.
Contact centres are a valuable source of untapped data that is, key to improving businesses. Can companies improve customers' experiences and agent capabilities by gathering insights with the power of AI to delight their customers?
THIS WEBINAR WILL FOCUS ON
How vital is Customer Experience for any Organization?
Delivering an experience that is both integrated and channel agnostic
How does the organization ensure that agents are providing a consistent level of service and experience
Moving from traditional measures such as service level and handle times to customer effort, success, and emotion
How is Digital Transformation Driving the Customer Experience

Previous Speakers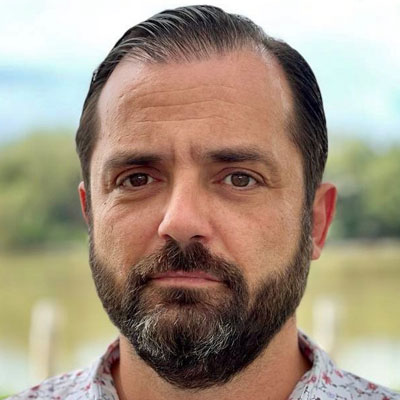 Brano Vargic
Chief Digital & Transformation Officer | COO | Executive Team Member at Phu Hung Life Insurance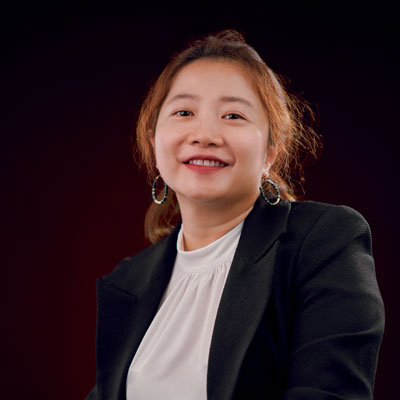 Ella Nguyen
Co-Founder and CGO for Innovature BPO.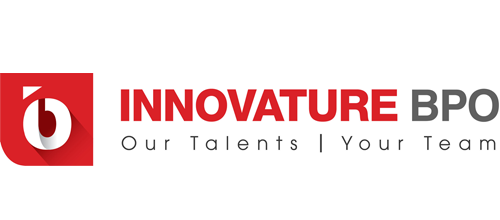 Speaker Profile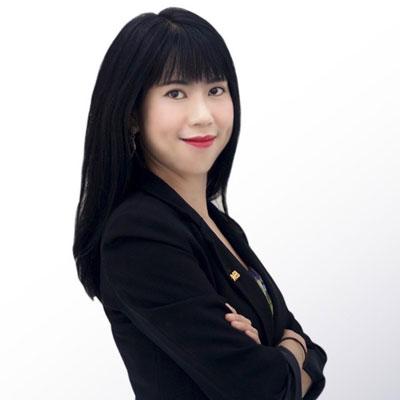 Chu Hong Hanh
Head of Innovation Lab ACB - top largest banks in Vietnam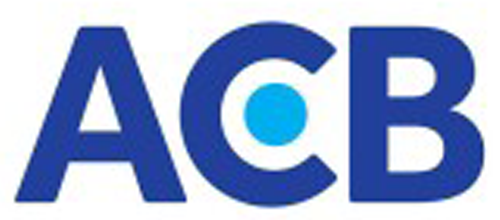 Speaker Profile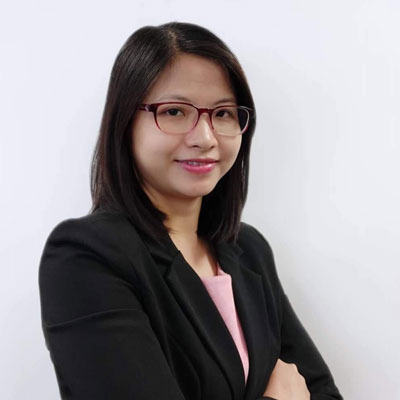 Ha Nguyen
Head of Operational Risk Management Department of Orient Commercial Joint Stock Bank (OCB)

Speaker Profile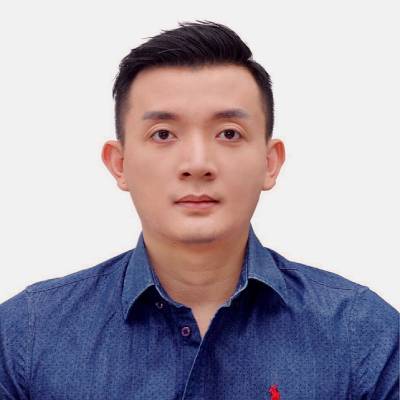 Phu Pham
Senior Manager of Innovation and Customer Experience Delivery at Techcombank (TCB).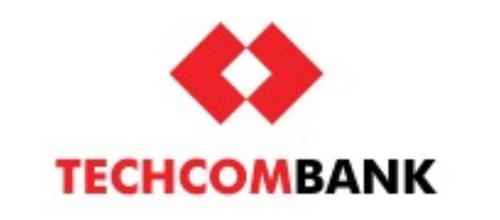 Speaker Profile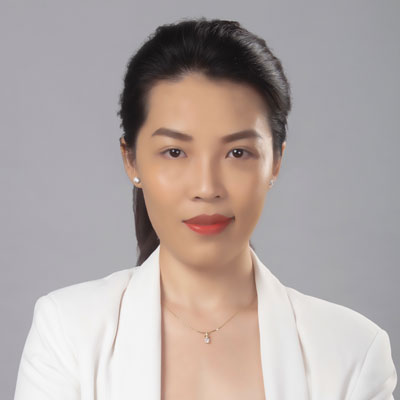 Evy Nguyen
Head of Customer Experience of Viet An Group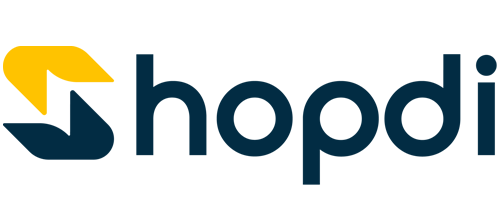 Speaker Profile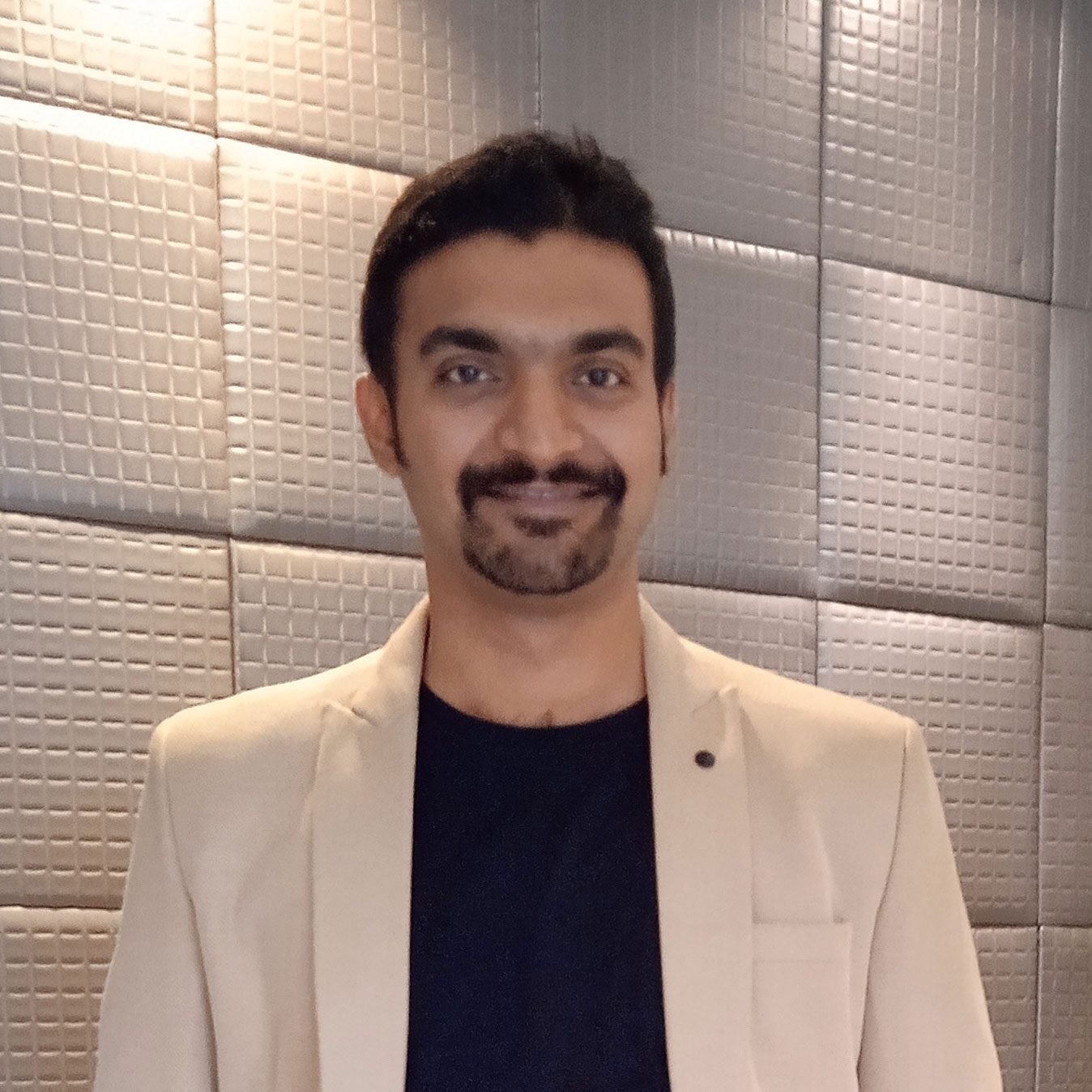 Suraj Shetty
Head of Customer Experience & Learning & Development at Kissht | Ring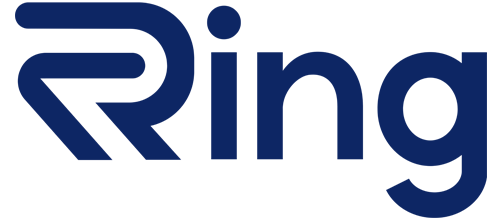 Speaker Profile